Exbumin® – Recombinant human albumin excipient
Optimized for excipient applications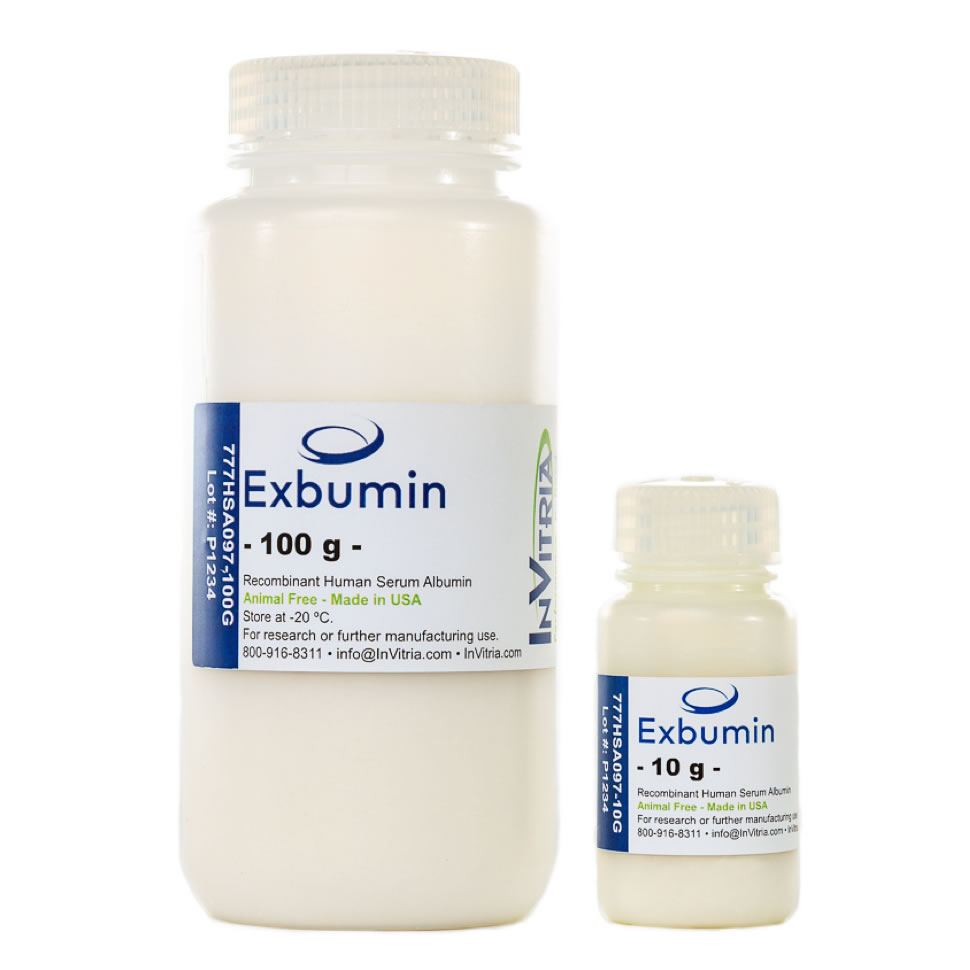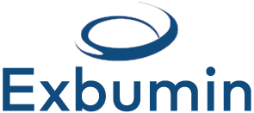 Product Name: Exbumin® – Recombinant human albumin excipient
Product Number: 777HSA097
Product Form: Lyophilized Powder
Product Description
Exbumin® is a recombinant human serum albumin that is manufactured using good manufacturing practices at an ISO9001:2015 certified facility in Kansas, USA. It is blood-free and has been used in hundreds of thousands of injections. It is one of the few excipients available to improve viral stability for vaccines and gene therapies. Exbumin is also used to maintain tissue viability during cryo-preservation or storage. And, Exbumin helps to stabilize cells and tissue used in cell therapy and regenerative medicine applications. Exbumin has been approved for use as an excipient in injectable therapeutics by regulatory agencies.
Advantages
Regulatory support available
Manufactured in the United States, in a tertiary-level, animal component-free, ISO 9001:2015 certified facility

Raw materials, manufacturing equipment, and packaging is certified blood free and animal free
Manufacturing equipment has never been exposed to animal derived components
Manufacturing host is blood free and animal free

Includes sodium specification to control sodium content for final formulation
Why Select Exbumin® Over Yeast- and Plasma-Derived Albumin?
EXBUMIN®
(Plant-derived)
Yeast-derived
ALBUMIN
Plasma-derived
ALBUMIN
Approved excipient by FDA
✅
❌
✅
Approved excipient by EMA
✅
❌
✅
Approved excipient by PMDA
✅
❌
✅
Free of Animal Origin Adventitious Pathogens
✅
✅
❌
Recombinant
✅
✅
❌
Sustainable
✅
❌
❌
Scalable
✅
❌
❌
Human Exposure as
an Excipient
✅
❌
✅
No Added Preservatives
✅
❌
❌
No Added Stabilizers
✅
❌
❌
See the Terms page for more information about the trademarks and patents that cover this product.
Customer Feedback (0)
Feedback